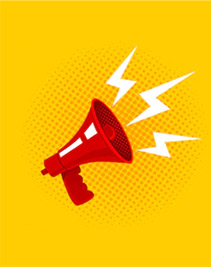 GOOD
NEWS
WE STILL OFFER THE
CHEAPEST
.CO.ZA
DOMAINS
IN THE
WORLD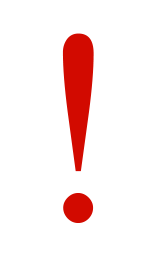 Order hosting
Popular Hosting Packages:
Just the Sauce
100MB
FROM
Standard Plate
500MB
FROM
Claim your domain
.co.za for R 76.50
.xyz for
.pw for
.co.za domains for FREE
.co.uk domains for FREE
What our clients have to say
I have been using frikkadel.co.za as a domain registrar for almost two years. Their pricing is the best available for frikkadel.co.za domains in South Africa. Their service is incredible and they can be trusted with ensuring that your domain needs are always met. Their website is simple and effective and I am able to perform all domain management functions with ease. If you are looking for a good domain registrar, go with frikkadel.co.za
I just want to commend you guys on your amazing turnaround times, it has made working with Frikkadel the easiest and most enjoyable experience I have ever had. And you guys know your stuff! So thank you!
I just want to say thanks again for the awesome support. The fact that it's a weekend and the money I sent via EFT this morning has already reflected in a paid invoice is just awesome. Frikkadel is literally the first company in SA that I have used that has done this. For the price on the domains and the stellar support I am actually just lost for words, keep up the good work!
cPanel Hosing packages
cPanel is a web based hosting control panel
Apps Installer
Softaculous automates web applications installation.
SitePad Website Builder
A drag and drop website builder with 290+ Professional Themes.
Affordable and Comprehensive Hosting Products & Services
Just the sauce - /Month
Standard Plate - /Month
The Full Plate - /Month
All You Can Eat Buffet -
/Year

This is ideal for businesses or individuals who need secure and affordable hosting for their websites with independant email accounts.
Hosting packages differ on the storage
space that is required

Basic Reseller - R339/Month
The Cook - R449/Month
The Sous Chef - R649/Month


Do you have your own digital offering and are looking to offer a secure and affordable hosting solution to your clients? If so this is for you!
Interrested in reselling domains? Don't delay, read up on the API and contact us now for your key
Hosting packages differ on the storage
space that is required